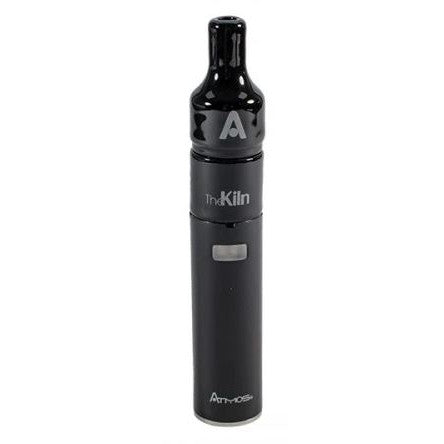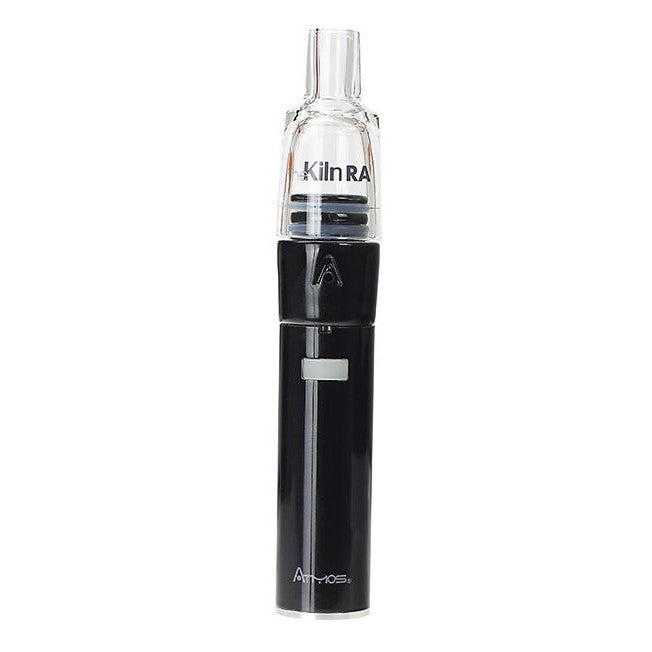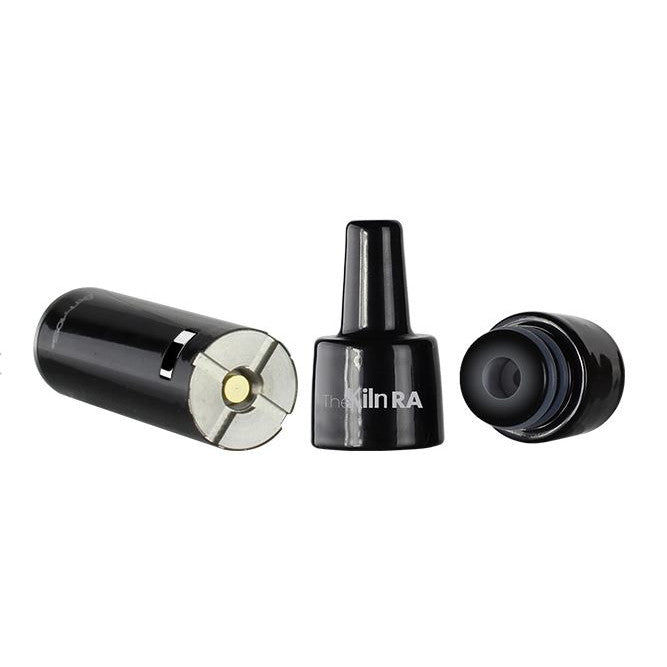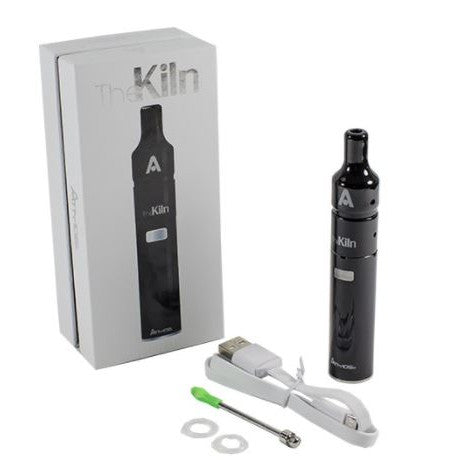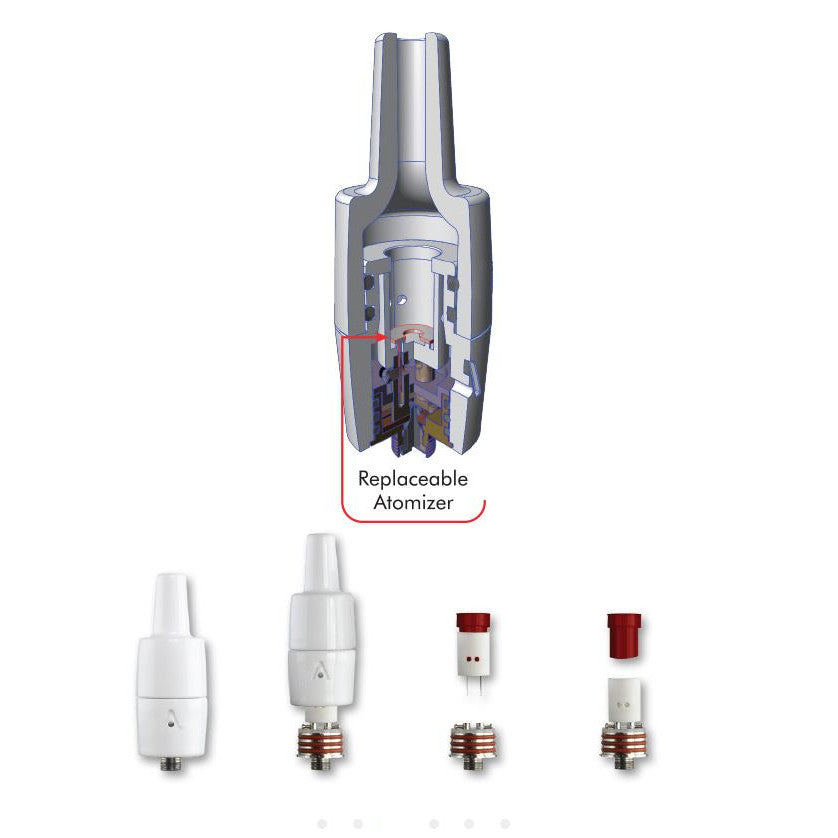 ATMOS KILN RA KIT
ATMOS KILN RA KIT
ATMOS KILN RA
The Atmos Kiln RA builds upon the original Kiln attachment by introducing revolutionary rebuildable atomizers to the iconic waxy heating attachment. And the Kiln RA Kit comes with everything you need to jump into the world of wax consistency product vaping. Easy to use and maintain, the Kiln RA's deep ceramic chamber is capable of handling an impressive amount of product, satisfying one of the biggest requests of waxy vapers. Renowned for its versatility, the Kiln RA is equipped with an advanced dual post system that makes changing your ceramic coils faster and more convenient than ever. The device uses a powerful and portable 950mAh lithium-ion battery, complete with Dual PCB/IC Protection to prevent overcharging and shortages. The Kiln RA firmly establishes itself as one of the premiere wax consistency attachments today.
For Solid Concentrates
Pure Ceramic Heating Attachment
510 Threading
950mAh Lithium-ion Battery
Replaceable Atomizer
HOW IT WORKS
To get the most out of your Atmos Kiln RA, be sure to aim for a range of 5-15 Watts when using the Kiln RA with a variable wattage battery. Also, activate the unit in intervals of 3 to 4 seconds in order to make sure the ceramic heating disc doesn't overheat. It is not recommended to exceed these recommended heat settings.
WHAT'S IN THE BOX
Ceramic Mouthpiece
Ceramic Housing
Connector Base
Ceramic Heating Disc Atomizer
Dual-IC Protected Lithium-ion Battery
Packing Tool
Screw Driver
Micro-USB Chord Charger
2 x Replacement Rubber Bands
2 x Replacement Screws
User Manual