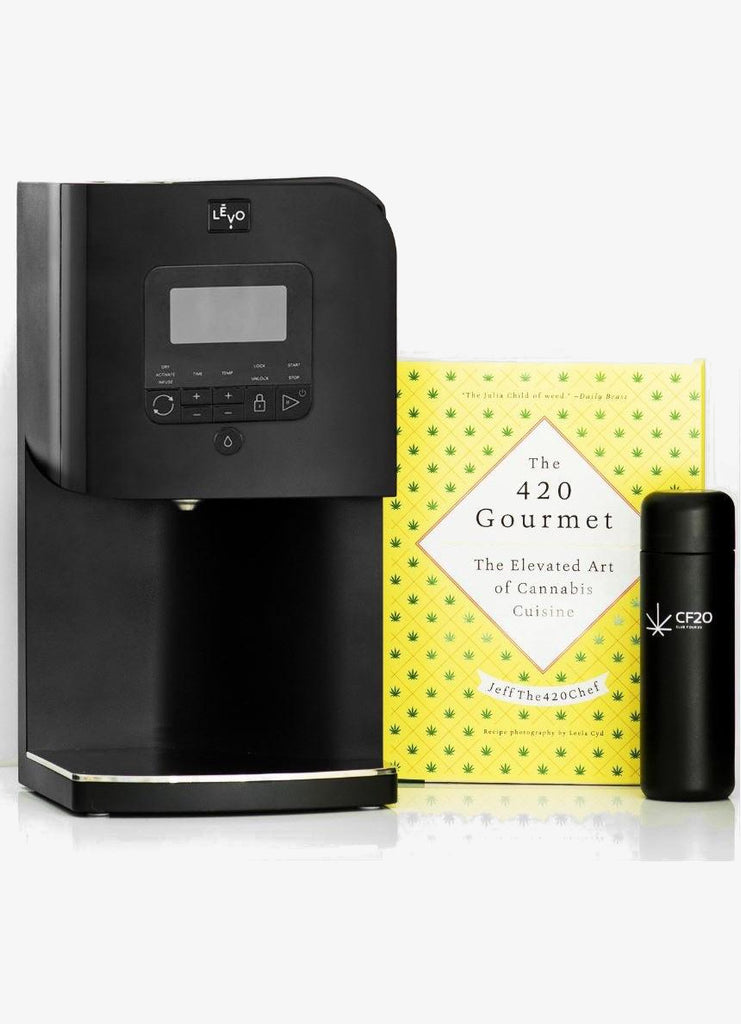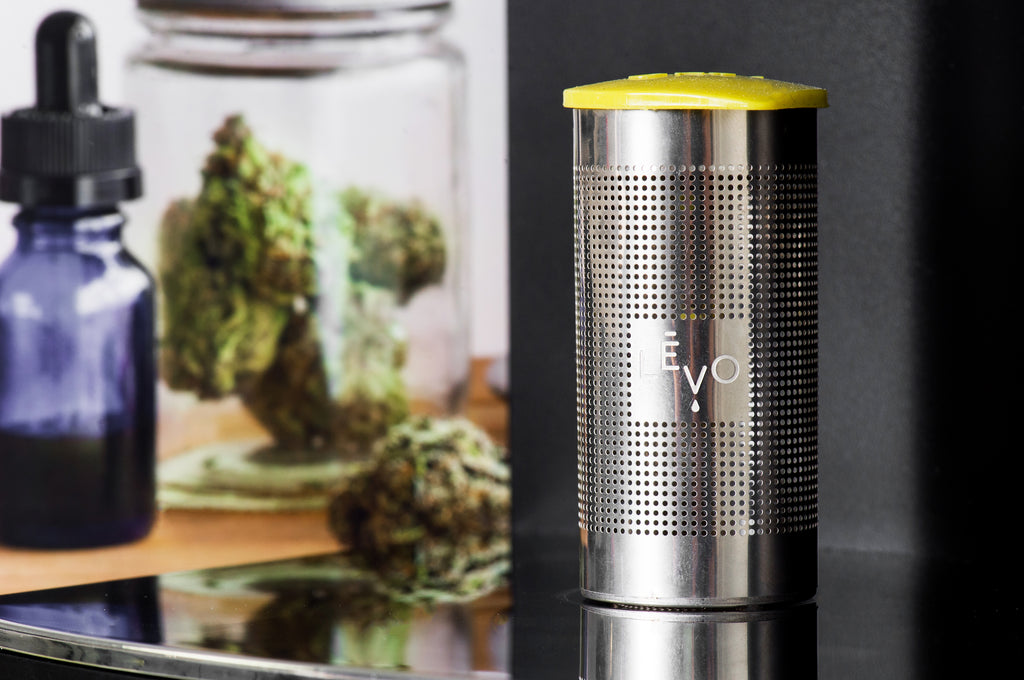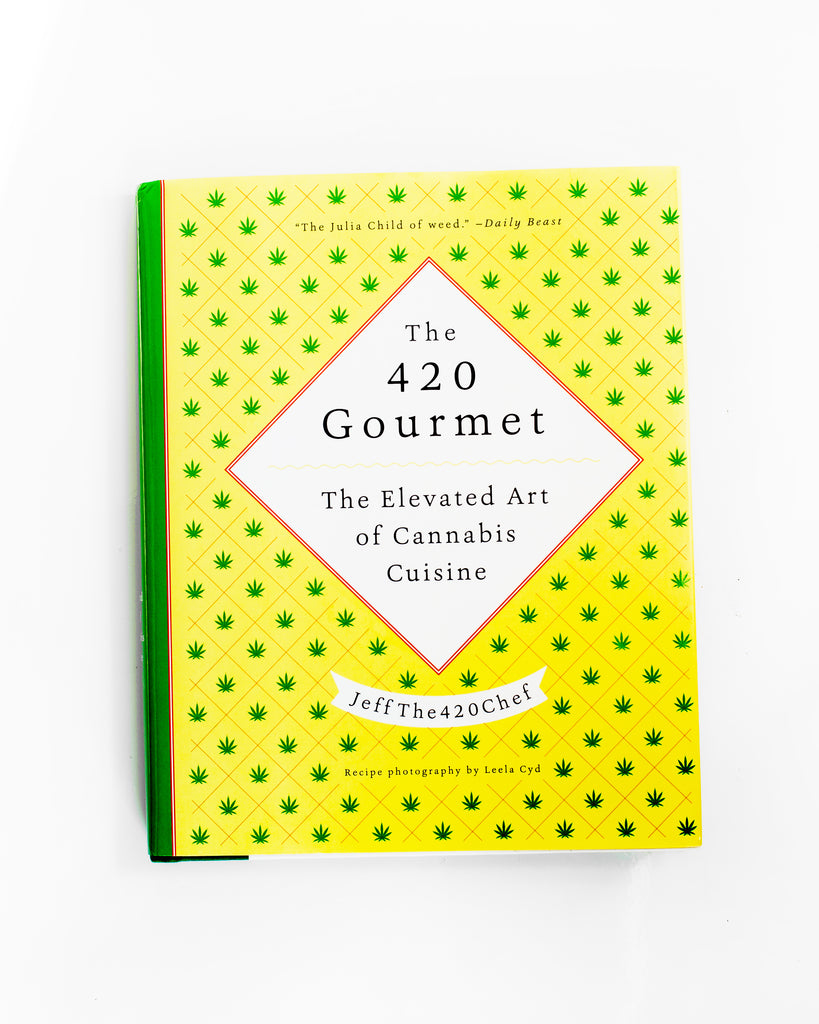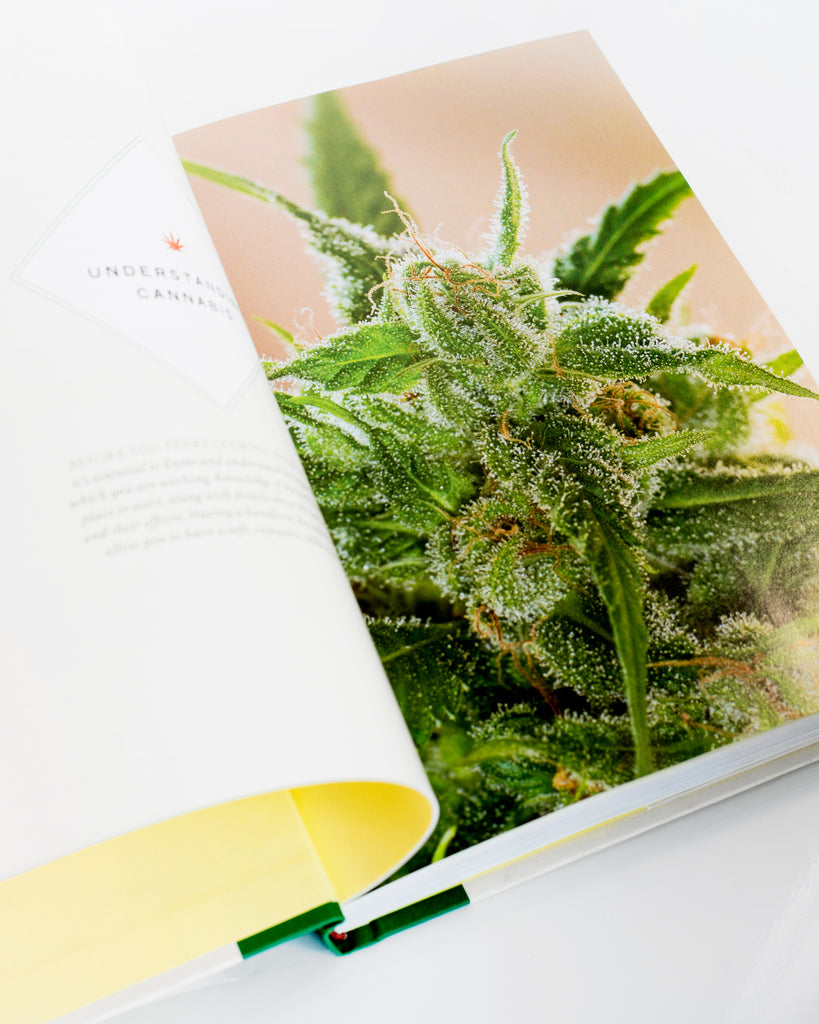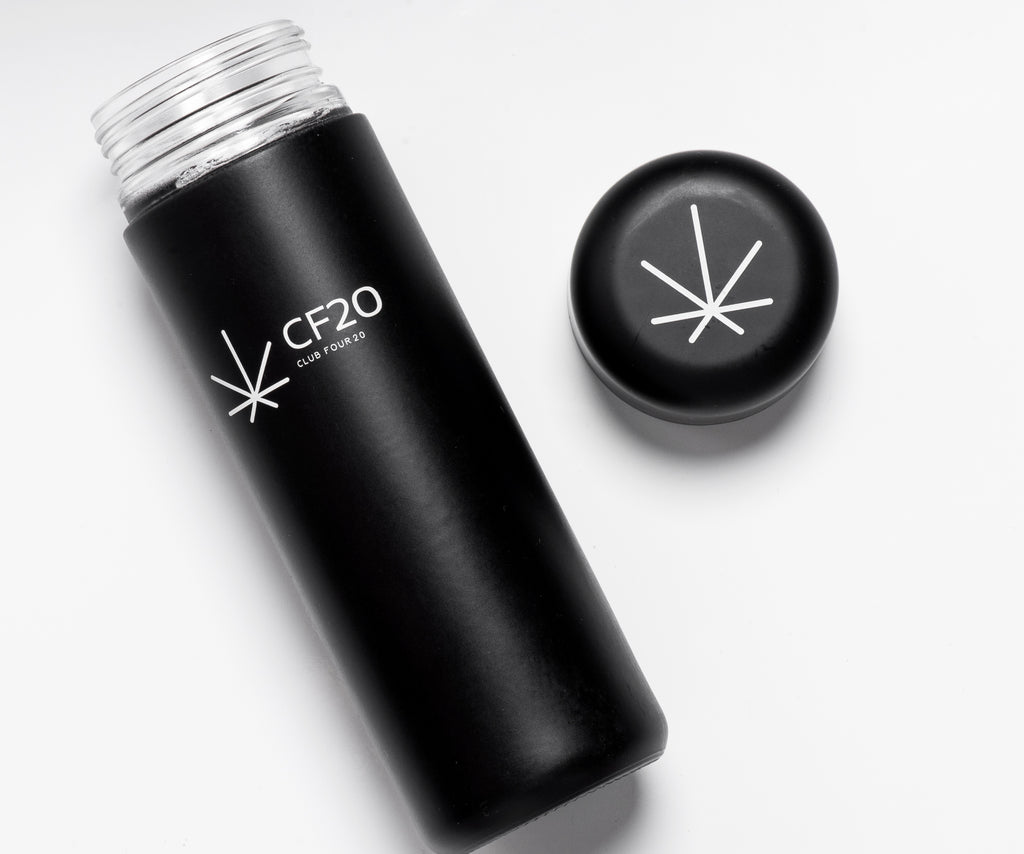 The Infuse Kit
The Infuse Kit
Find Creativity Within. 
Explore the art of cannabis cuisine and
open up the possibilities for creativity. Create infused oil or butter to incorporate cannabis into your everyday dishes. Edibles can have very powerful full body effects, which is why they are often used to treat symptoms and side effects of various illnesses. The Club Four20 Infuse Kit gives you everything you need to make your canna-oils and butters, along with The 420 Gourmet cookbook that has a ton of outrageously delicious recipes.
 *cannabis not included. 
Contents
LEVO II Oil Infuser

Designed to streamline oil infusion, the LEVO 2 offers the same automated dry herb extraction of its predecessor but comes with new features and upgraded technology. Boasting three settings in one machine, the LEVO II now unlocks flavor, aroma, and more before infusion begins. An upgraded silicone stirrer gently mixes without aerating, ensuring longer shelf life. A slanted, ceramic-coated reservoir enables you to seamlessly wick out your infusions. Control your sessions via the LEVO app, going beyond infusion with the push of a button
CF20 Scent Proof, Air Tight, Pharma Grade, Childproof, Glass Cannabis Container (14 Gram Capacity)
The 420 Gourmet: The Elevated Art of Cannabis Cuisine by JeffThe420Chef
Product Video