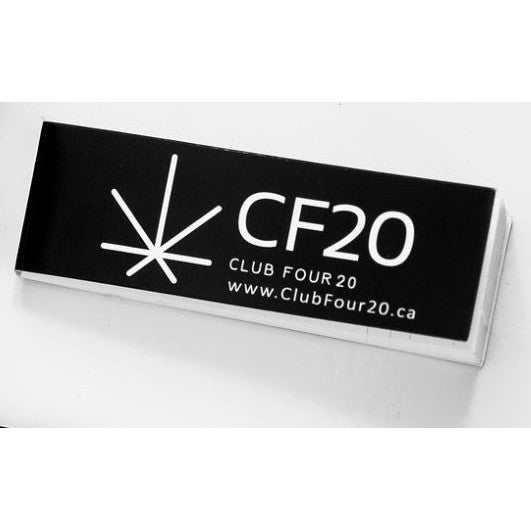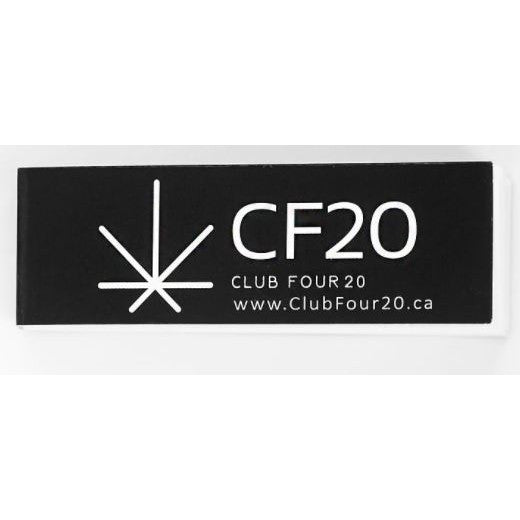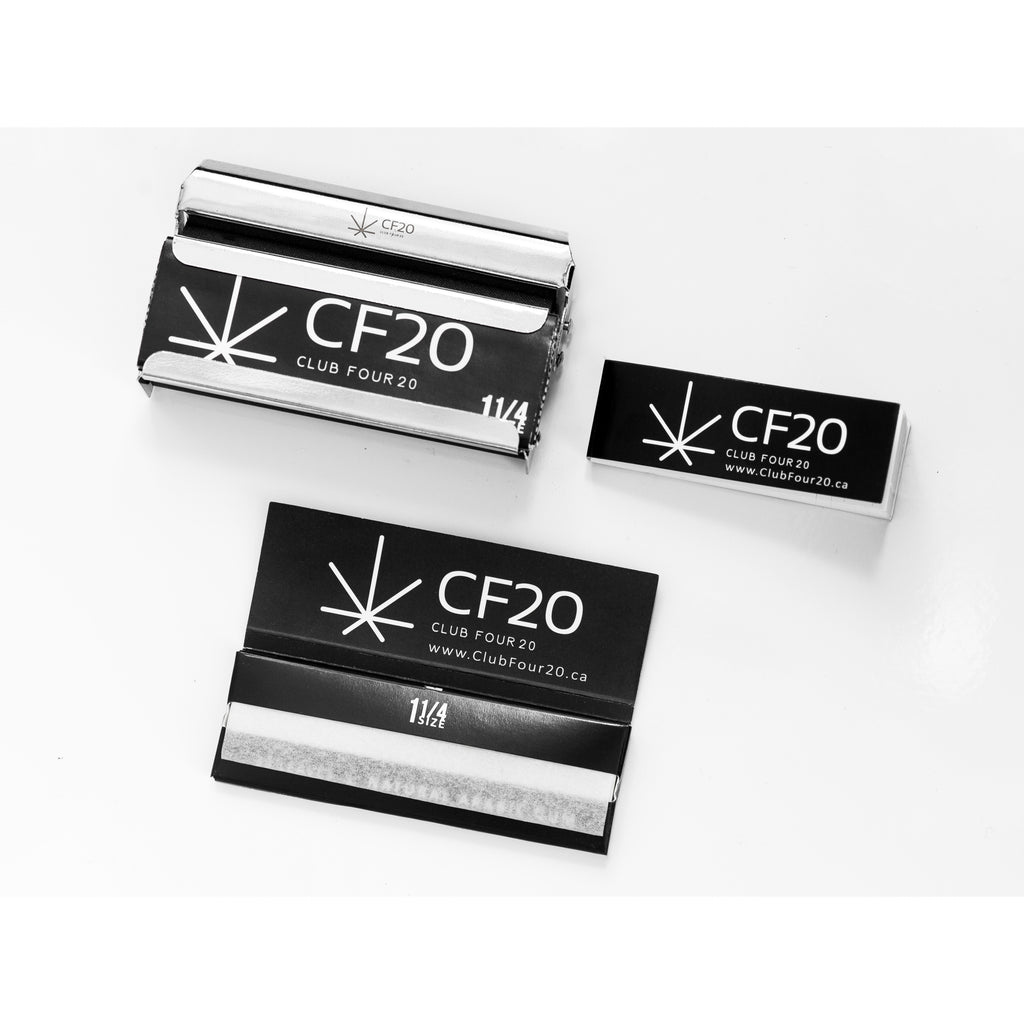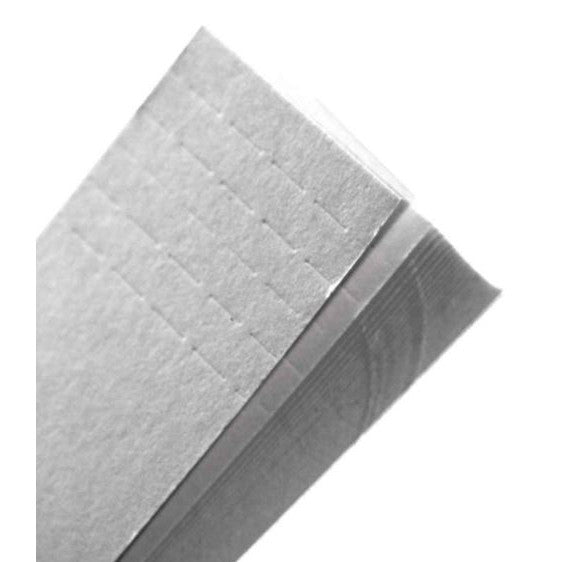 CF20 FILTER TIPS (5 PACK)
CF20 FILTER TIPS (5 PACK)
CF20 tips are made from a blend of unbleached fibers.
They are easy to use and allow you to roll any size even tips every time.
CF20's perforated hemp tips will enhance your smoking experience by preventing your filler from accidently getting in your mouth.  The perforated edges on these tips makes them easier to rip off and roll.
Don't forget your CF20 Rolling Papers.
Make things finer, with your CF20 Grinder.
Roll with perfection with your CF20 Rolling Machine.