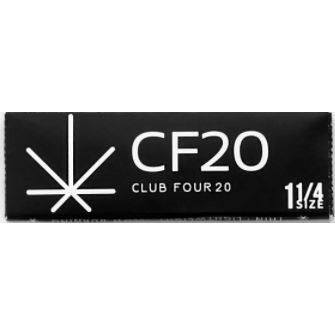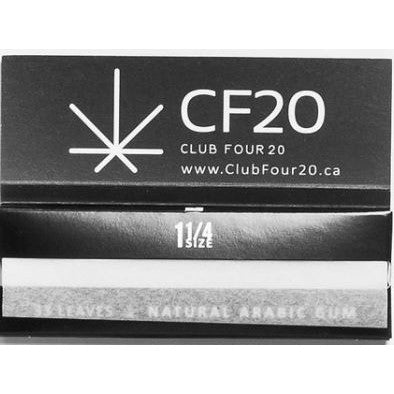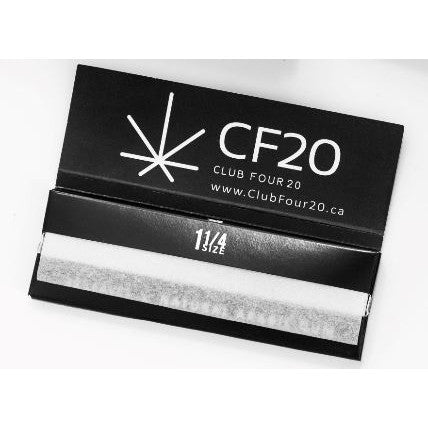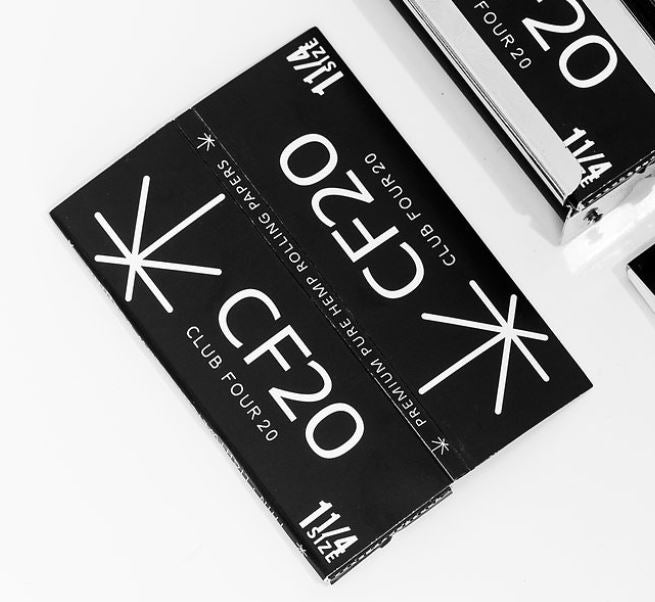 CF20 CANNABIS ROLLING PAPERS (5 pack)
CF20 CANNABIS ROLLING PAPERS (5 pack)
Mindful of the environment, CF20 Cannabis Rolling Papers use only the finest hemp produced by organic farms and pure natural Arabic gum. Their boxes are printed with vegetable inks on recycled cardboard.


Thin*Lightweight*Slow Burning
chlorine free
GMO free
100% vegetarian
Go OCB Organic! 33 leaves per booklet
Read our article on the importance of choosing the right cannabis rolling paper.

Excellent pairing with our CF20 Filter Tips.

Make things finer, with your CF20 Grinder. 
Roll with perfection with your CF20 Rolling Machine.